Run Coaching
RRCA Level 1
An avid runner since the 1990's, Meredith has competed in every distance from the mile to the marathon, and has recently branched out to the world of triathlon. Obtaining certification as a run coach in 2020, Meredith now combines her years of experience with the fundamentals of coaching to offer run training plans for beginners as well as seasoned runners.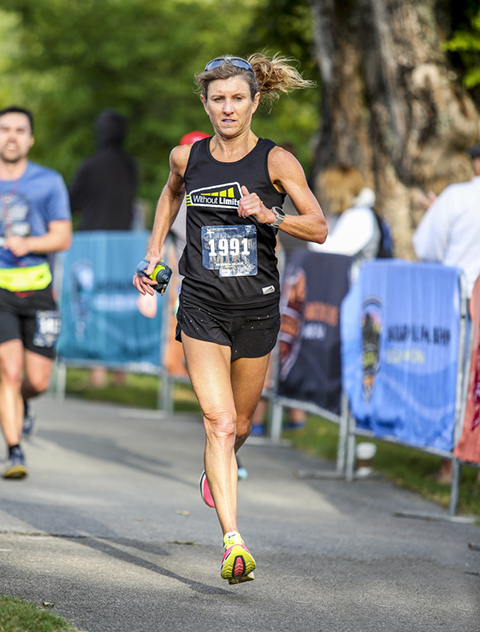 Nutrition Counseling
AFAA Fitness Nutrition Specialist
As they say, "you cannot out-exercise a bad diet" – meaning that, no matter how hard you work out, how many hours you spend in the gym, or how spot-on your workout routine may be, if your nutrition isn't fueling your body properly, you are not completely reaping the benefits of your efforts. Meredith can offer guidance on establishing your calorie goals, setting macro intakes, and uncovering the "why" behind how you eat.